Restaurant Pierre Orsi
Restaurant in town.

France, Lyon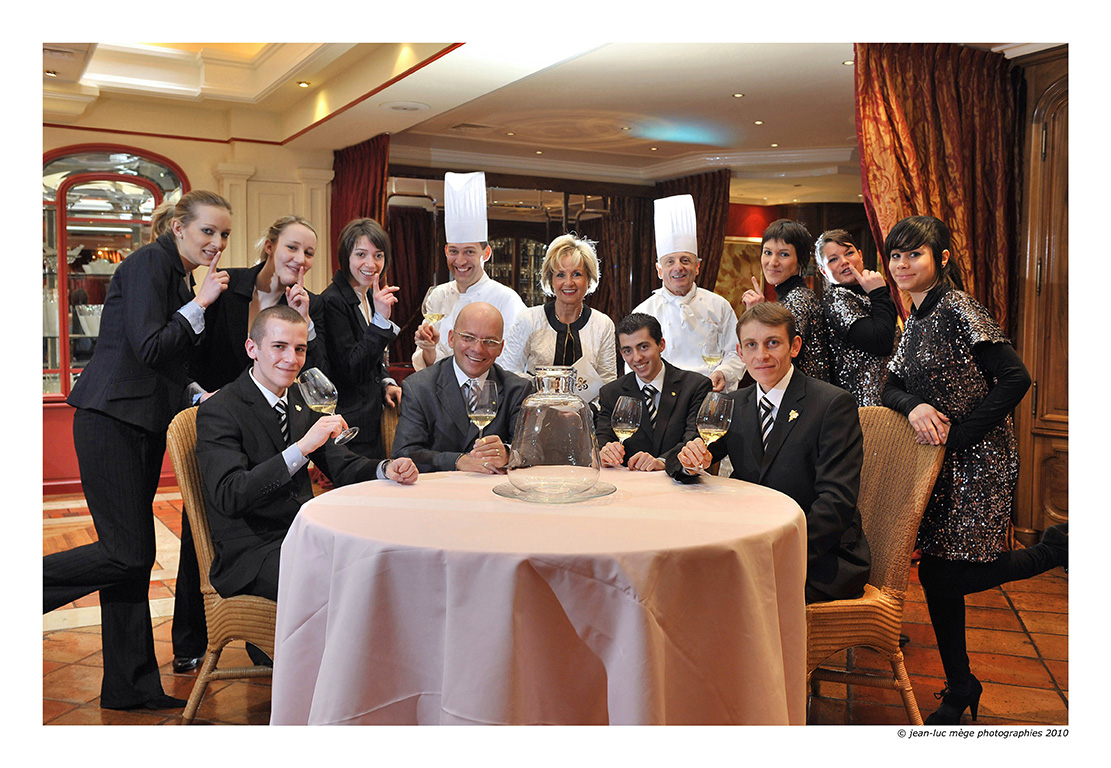 Unique in the world:
"In the summertime, the "roseraie" is the perfect place for an intimate meal."
Geneviève Orsi, Maître de Maison, presents his property:
All year round, Geneviève and Pierre Orsi's "little house" in the heart of Lyon pays tribute to classic products like duck foie gras ravioli, lobster, baby pigeon and calf sweetbreads. The great classics are reinterpreted with a refined twist. Talented Chef Pierre Orsi, MOF (Best craftsman of France), makes each flavour emerge like a flower in season which appeals to all five senses and will remain a radiant memory. The dining rooms and lounges have been furnished and decorated to create a cosy and private atmosphere. In the summertime, the "Roseraie" is the perfect place for an intimate meal. "Mildness, love and gentleness" is the motto and the art de vivre of this property.
Are you in possession of a CRÉATION Gift Certificate or Box?
Call:
+ 33 (0)4 78 89 57 68
Address:
Restaurant Pierre Orsi
3, place Kléber
69006
Lyon
France
Email:
orsi@relaischateaux.com
year validity *
540 properties around the world
48 h to 72 h delivery *
secure payment
100% Relais & Châteaux
* for metropolitan France only
La Maison des
in Paris
Acheter sur place des
and boxes on site

33 Boulevard Malesherbes
75008 Paris, France
+33 (0)1.58.18.30.00

From Tuesday to Friday : 10AM-7PM
On Saturday : 10AM/1PM and then 2PM/7PM - Summer closure from 5 to 17 August.