Maison Rostang
Restaurant in town.

France, Paris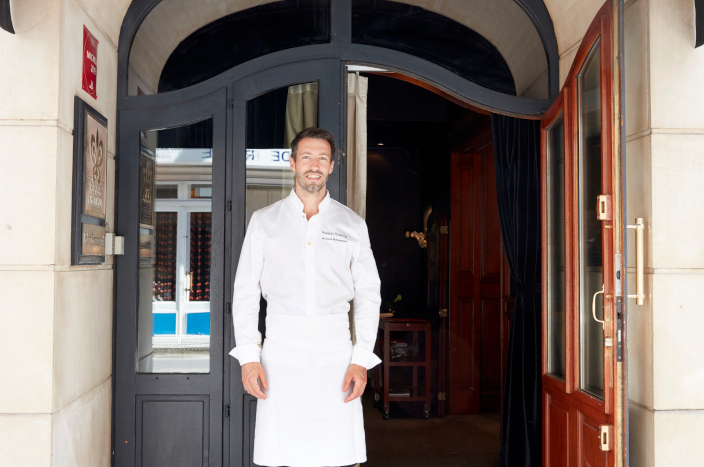 Unique in the world:
"Truffle sandwich, that you simply have to eat with your fingers."
Sophie Rostang, Maître de Maison, presents his property:
Chef Michel Rostang celebrates 30 years of inspiration, taste and passion for fine dining. His cuisine is a reflection of his personality: simple and generous. Anyone who has visited his restaurant knows that his pairings of classical and modern flavours are indeed the epitome of perfection. His sole meunière with its shellfish marinière or the mythical pike quenelle à la Jo Rostang are just some delicious examples, not forgetting the exquisite hot tart with bitter chocolate. There is even a truffle sandwich, that you simply eat with your fingers. Rostang's cellar, with more than 1,500 outstanding wines, is certainly one of the most prestigious in the capital.
Are you in possession of a CRÉATION Gift Certificate or Box?
Call:
+33 (0)1 47 63 40 77
Address:
Maison Rostang
20, rue Rennequin
75017
Paris
France
Email:
rostang@relaischateaux.com