Restaurant Hélène Darroze
Restaurant in town.

France, Paris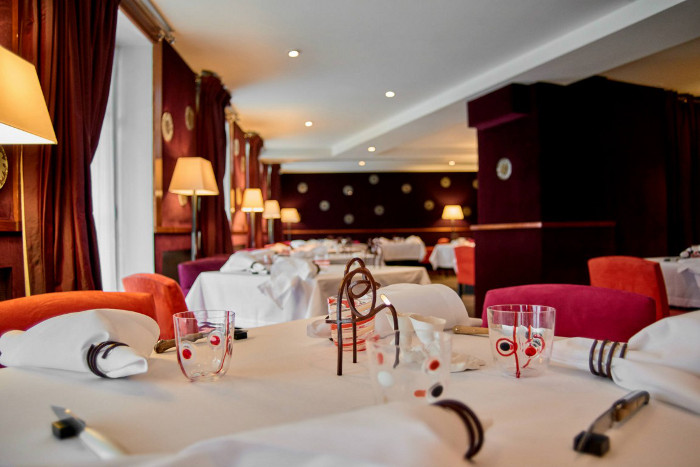 Unique in the world:
"The darroze family collection of vintage bas armagnacs."
Hélène Darroze, Maître de Maison, presents his property:
Being the fourth generation of a family of Chefs, for Hélène Darroze, fine dining is the opportunity to give pleasure. Her cuisine is lively, strongly linked to emotions and reflects her state of mind. In the cosy atmosphere of the "Salle à Manger", with its soft and warm colours, a choice of menus based around what's in season and the best produce the market has to offer is served. Hélène Darroze has stories to tell: even the slightest detail of a dish reveals who she is, evokes a sensation, memories, scents. The Darroze family collection of vintage Bas Armagnacs provides the perfect end to a perfect meal.
Are you in possession of a CRÉATION Gift Certificate or Box?
Call:
+33 (0)1 42 22 00 11
Address:
Restaurant Hélène Darroze
4, rue d'Assas
75006
Paris
France
Email:
darroze@relaischateaux.com