Le Suquet, Sébastien Bras
Restaurant and hotel in the country.

France, Laguiole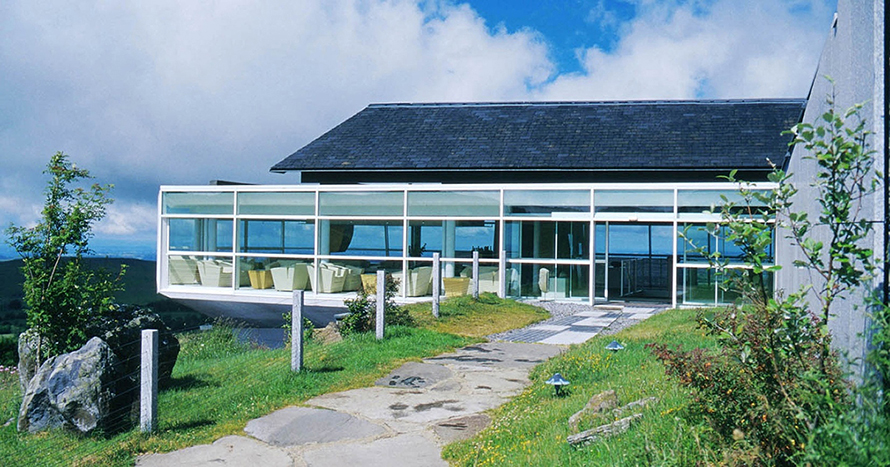 Unique in the world:
"Is forging his own path, reminiscent of the one his father also took."
Famille Bras, Maîtres de Maison, present their property:
Sébastien Bras has been at the helm of Le Suquet since 2009, and is forging his own path, reminiscent of the one his father also took. His intuitive and carefully crafted exceptional cuisine provides the perfect showcase for the treasures of the vegetable world offered by the Aubrac plateau. Imagination is given free rein in subtle pairings and harmonies which express this multifaceted living world. The pearly white monkfish and its black olive sauce tell of Gods battling in the skies over Aubrac: your plate is a fragment of the universe. Nature is at the very heart of the Bras family's daily endeavours.
Services
Car Park
Valet
Children welcome
Activités
Horseback riding
Fishing
Golf 9 holes
Biking
Mountain biking
Are you in possession of a CRÉATION Gift Certificate or Box?
Call:
+ 33 (0)5 65 51 18 20
Address:
Le Suquet, Sébastien Bras
Route de l'Aubrac
12210
Laguiole
France
Email:
bras@relaischateaux.com
year validity *
540 properties around the world
48 h to 72 h delivery *
secure payment
100% Relais & Châteaux
* for metropolitan France only
La Maison des
in Paris
Acheter sur place des
and boxes on site

33 Boulevard Malesherbes
75008 Paris, France
+33 (0)1.58.18.30.00

From Tuesday to Friday : 10AM-7PM
On Saturday : 10AM/1PM and then 2PM/7PM - Summer closure from 5 to 17 August.