La Bécasse
Restaurant in town.

Japan, Osaka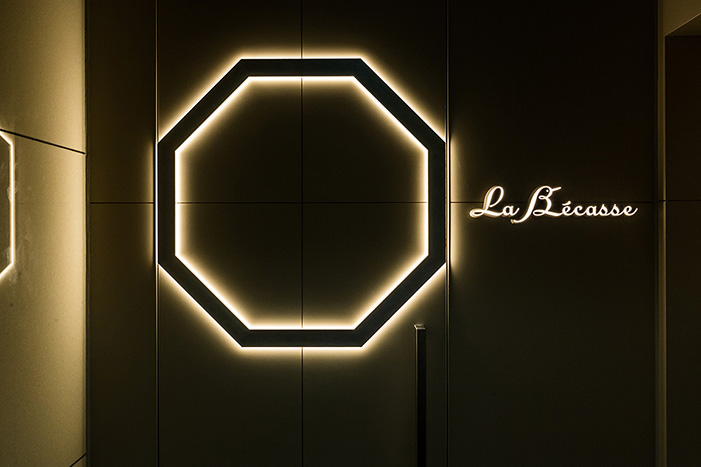 Unique in the world:
"The famous coriander lobster salad."
Yoshinori Shibuya, Maître de Maison, presents his property:
"Never be satisfied." Franco-Japanese chef Yoshinori Shibuya, the perfectionist, has never forgotten this snippet of advice given to him by the great French chef Alain Chapel. Constantly pushing his creativity to new heights, Chef Shibuya has followed in the footsteps of Chapel and Robuchon, his two inspirations, to create a top restaurant in Osaka. In a minimalist setting, decorated with bronzes and fabrics, you can savour French-inspired marvels, with a deep respect for the products, including the famous coriander lobster salad, paupiettes of sole with foie gras and lamb piccata. Perhaps perfection does exist after all.
Are you in possession of a CRÉATION Gift Certificate or Box?
Call:
+81 (0)647 07 00 70
Address:
La Bécasse
1F Yuki Bldg.
541-0046
Osaka
Japan
Email:
becasse@relaischateaux.com
Recipient
of a Creation ?
> Enter your card number
From Tuesday to saturday : 10am - 7pm
Exceptional closure from 2pm to 3pm, until June 30th
Fermeture exceptionnelle du service commercial le Vendredi 22 Juin. Réouverture Lundi 25 Juin.

A prestigious gift for your customers or to motivate your teams.
Contact us