Mallory Court
Hotel and restaurant in the country.

United Kingdom, Leamington Spa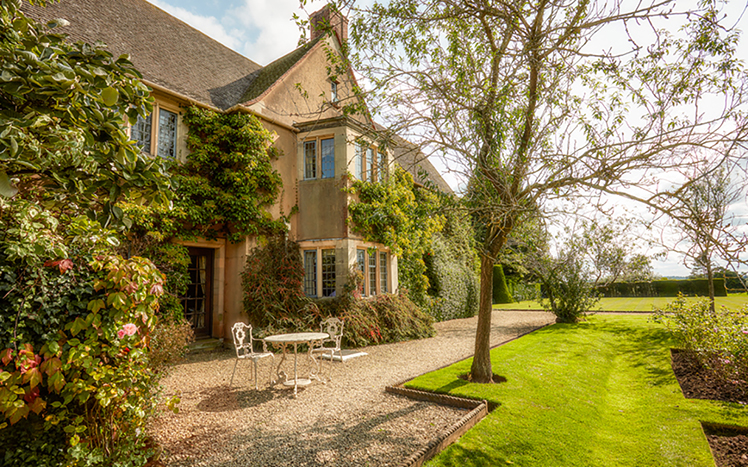 Unique in the world:
"The organic herb garden and traditional herbaceous borders."
Mark E. Chambers and Sarah Baker, Maîtres de Maison, present their property:
Not far from Stratford-upon-Avon, the birthplace of William Shakespeare, Mallory Court is charming for its understated beauty and dedicated staff. This country manor house cultivates British elegance down to the slightest detail, from the perfectly mown lawns to the organic herb garden and traditional herbaceous borders. This is an ideal place to restore yourself. Another must is a visit to the house where Shakespeare was born. Perhaps a woodland creature will whisper into your ear a verse composed by the great bard himself: "With this field-dew consecrate, Every fairy take his gait", so that your time here will forever remain a memory like a midsummer night's dream.
Services
Car Park
Valet
Children welcome
Activités
Hunting
Horseback riding
Fishing
Golf 9 holes
Golf
Polo
Tennis on site
Croquet
Are you in possession of a CRÉATION Gift Certificate or Box?
Call:
+ 44 (0)1926 330214
Address:
Mallory Court
Harbury Lane
CV33 9QB
Leamington Spa
United Kingdom
Email:
mallory@relaischateaux.com
year validity *
540 properties around the world
48 h to 72 h delivery *
secure payment
100% Relais & Châteaux
* for metropolitan France only
La Maison des
in Paris
Acheter sur place des
and boxes on site

33 Boulevard Malesherbes
75008 Paris, France
+33 (0)1.58.18.30.00

From Tuesday to Friday : 10AM-7PM
On Saturday : 10AM/1PM and then 2PM/7PM - Summer closure from 5 to 17 August.